Charlies Angel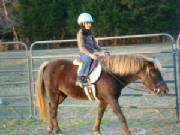 Rocket's Gretchen 2006
1 st Place at World !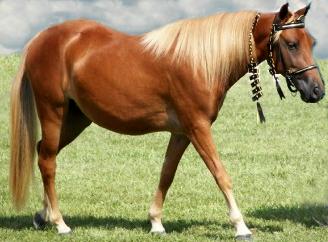 Rocket's Breyer Horse " Heidi " wins the MFT pony class at World 2008 and 2009 and 2010 , proud owner 3 year old Bryar Brosius. Thank you Becky for training and showing Heidi.
Wow 3 Times Worldchampion Pony !!!!!!!!!!!!!!!!!!!!!!!!!!!
Bindi: Bindi won her class in July and placed 2 nd in August. Bindi placed 2 nd at World ! and second at the White County Fair 2009 with her new owner Carson Mcfatridge.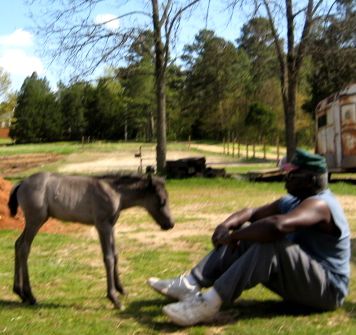 Mon Cherie and Charlies Angel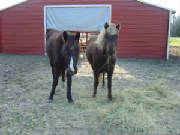 Rocket's Silver Spartan
Rocket's Silver Spartan is working now at the Spirit Ridge Therapeutic Riding Center in Paragould, Ar.
second pony from the right.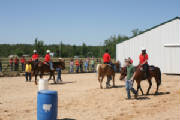 Rocket's Foxy Dancing Star
DOB 5.24.2006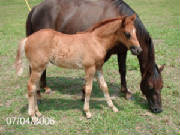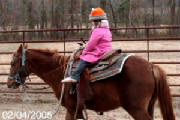 Racheal's Rocket is:
Charismatic
Beautiful
Versatile
Sire of all my georgeous MFT ponies !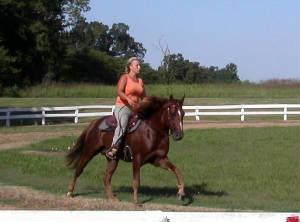 MFT Ponies : 2002 Rocket's Rosie 2003 Rocket's Scooby Doo 2004 Rocket's Gretchen 2005 Rocket's Fredntina 2006 Rocket's Silver Spartan 2007 Rocket's Bryer Horse ( Heidi ) 2007 Rocket's Mon Cherie 2008 Rocket's Bindi 2011 Rocket's Candy ( Bunny ) 2013 Rocket's Silver Amadeus 2015 Rocket's Einstein ( Bugs )