Racheal's Rocket has produced 27 foals, we are expecting 1 MFT pony foal in 2017, all ( if they where given a chance to show ) have been very succesful in the showring, super gentle , outstanding dispositions and conformation. The MFT ponies are rocking at World !!!! with children as young as 2 years old, leadline, halter, model, trail riding, driving.

Bailey's Magic Rocket

2006

Sire : Racheal's Rocket

Dam : Judy's Miss Black Magic

Southern Classic 2008

2 year old and under : 1 st Place

Junior Show Champion

6 th place at World 2008 and 4 th at World 2009

Bailey lives in Florida , she produced her 1 st foal from Tahoes Trace of Gold 3.3.2010.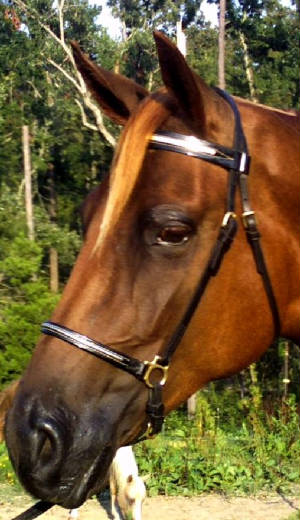 Proud Parents : Bailey and Trace

Do you Believe in Magic was born 03.03.2010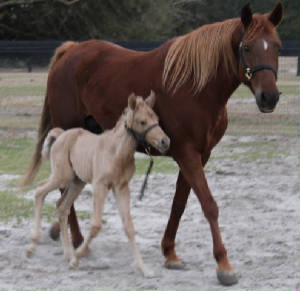 Rocket's Golden Eagle